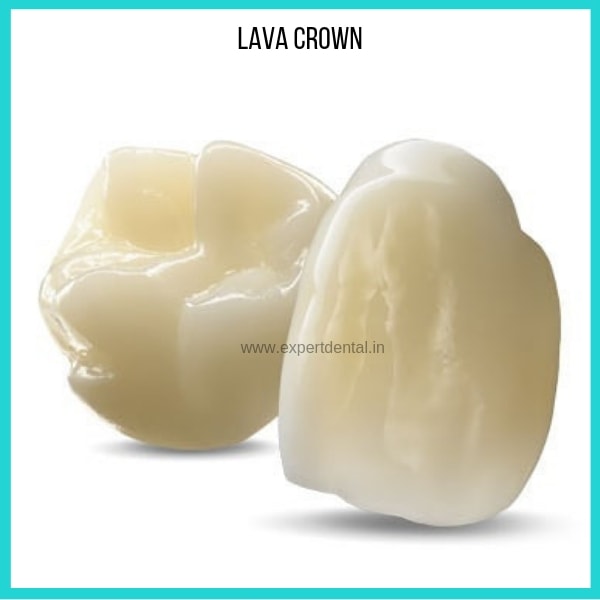 They provide cover for the damaged tooth
They also strengthen the tooth
They are aesthetic and improve the overall appearance.
What Kind of Crowns are available?
Metal crowns were used traditionally. Crowns made of Gold were very famous traditionally. But other metal crowns are bogged down by claims of having lead in them. Crowns made of Gold alloys are making a come back for luxury reasons. Dr. Sravanthi, the lead dentist at Expert Dental Care, is of the opinion that both Gold and Lava Crowns offer a good alternative.
They are strong
They fit perfectly
They are durable and often lasts long
The best part is the aesthetic appeal as they are available in natural tooth shades.
They are lead and mercury free.
Other Cosmetic Dentistry Treatments at Expert Dental Care
Experience Best-In-Class Cosmetic Dental Treatments.