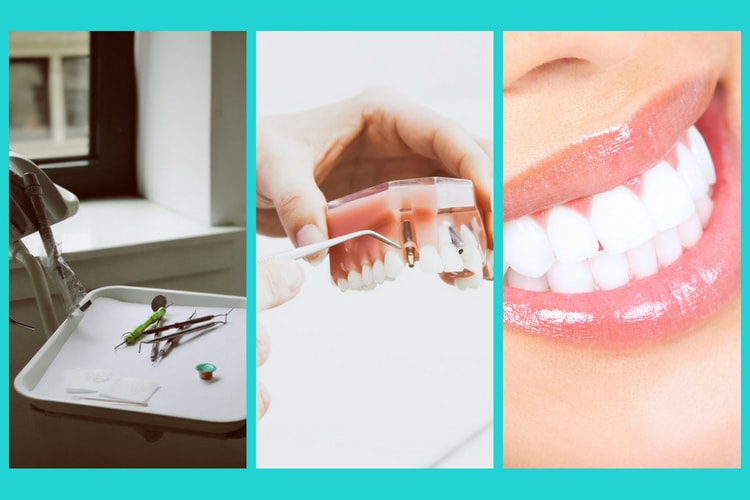 Broad Dental Treatments at Expert Dental Care
Dental Service at its Best. Experience Best-In-Class Dental Services.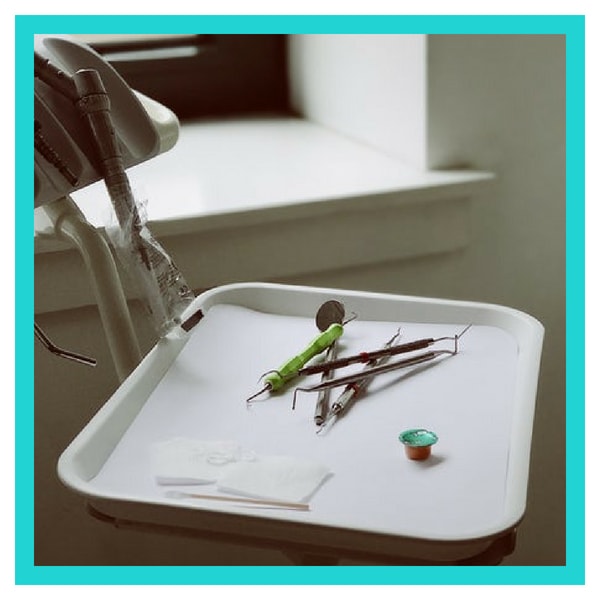 The dental procedures that are considered pretty basic for keeping up good oral hygiene are referred as general dentistry. It starts with getting a general dental examination to ascertain if all is well with your teeth and gums.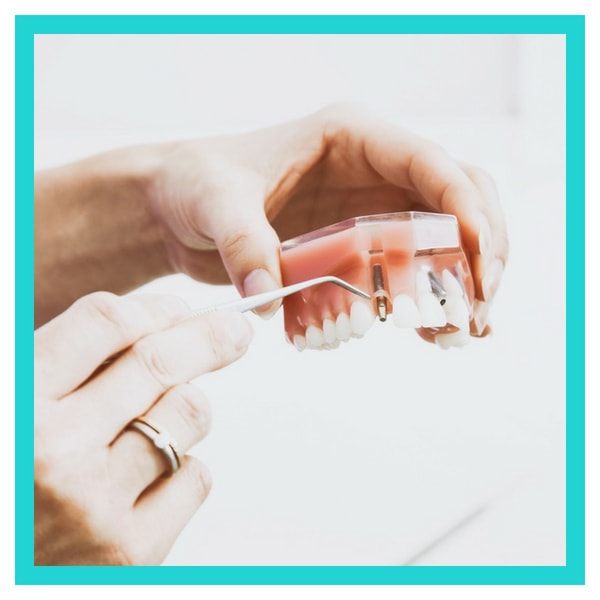 The branch of dentistry that aims to address your missing tooth, bite problems, misalignment of teeth is classified under specialty dentistry. It covers the art of making children love the dental office, a challenging task indeed.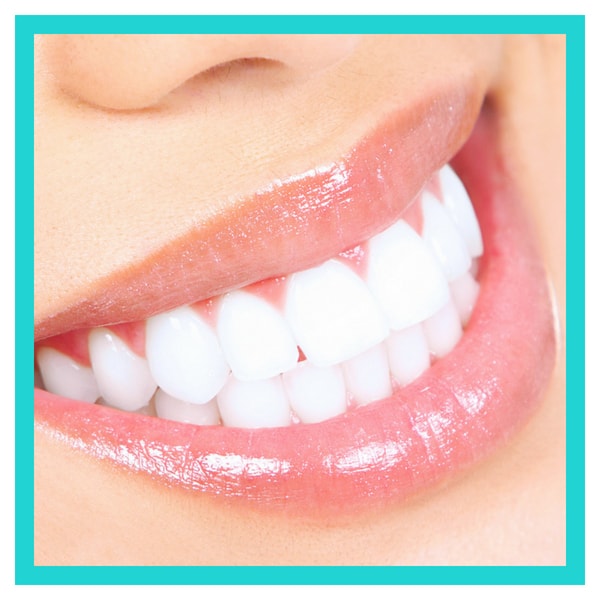 The dental procedures that can induce changes to our very appearance by helping to create an appealing smile, for example, can be broadly termed as cosmetic dentistry. This branch of dentistry aims to uplift your confidence.
Our Patients
Smiles to be proud of
I got my root canal treatment done at Expert Dental Care's Porur branch. After treatment, there were no other issues that occurred. The crown was also not so expensive and I felt happy about the entire episode.
I had a good cleaning session in this dental care. It was the best clinic I have ever seen in Chennai. The way the Doctor explained about an issue was good. It was pain-free and I am thankful for this clinic.
Doctor and all staff are extremely empathetic to dental pain and discomfort. Professionalism throughout. Treatment options were discussed openly listening to the patient's need.