General Dentistry Treatments Offered at Expert Dental Care
Experience Best-In-Class Dental Services.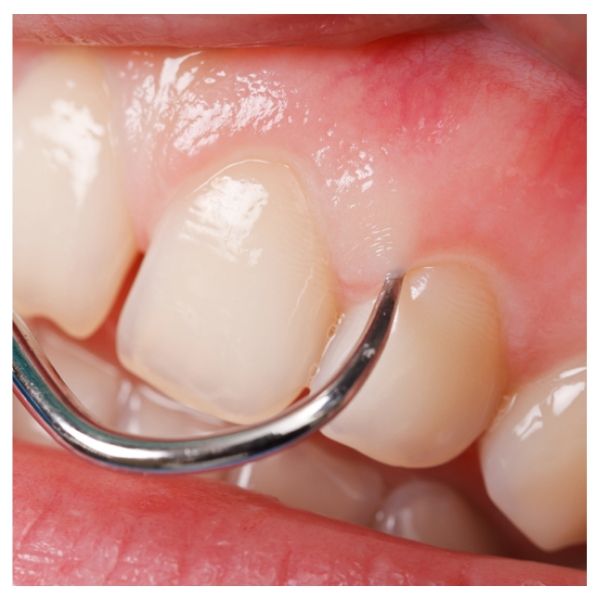 Dental examination by our experienced dentist often starts with an informal conversation that hovers around your present oral concerns.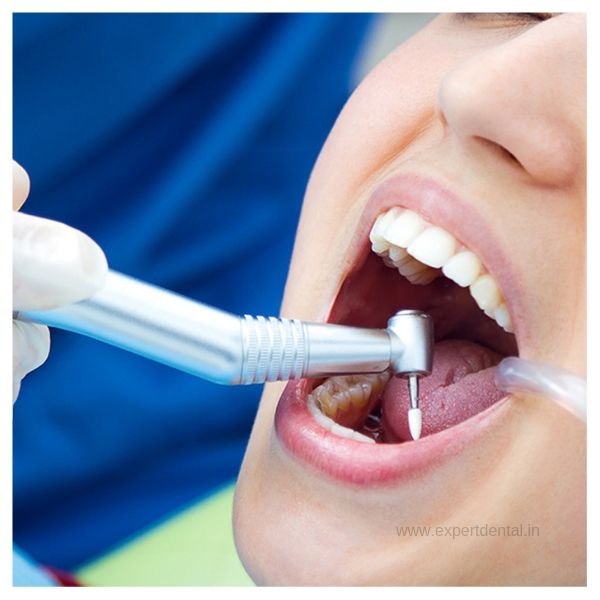 The accumulated plaque and hardened tartar happen though you brush and floss diligently. We remove them with our expert hands at our dental clinic.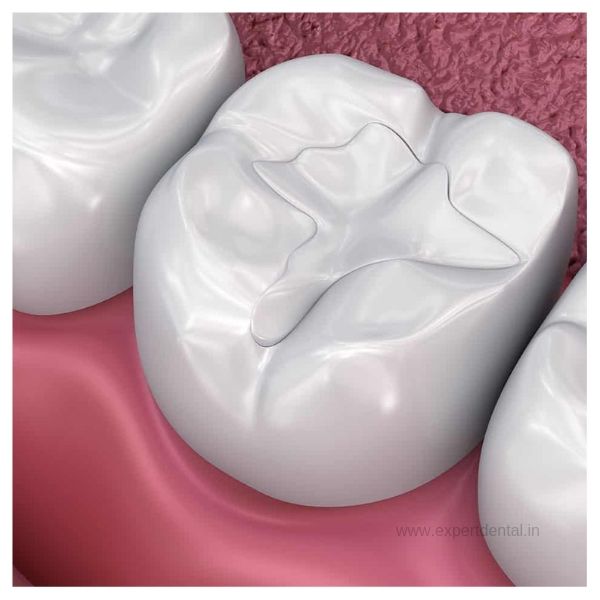 The tooth filling is a simple dental procedure where tooth fractures and tooth decay are treated by giving the damaged and decayed area with a dental filling.
We try our best to salvage your natural tooth from the decay or damage it has undergone. But if it is badly damaged we extract the tooth neatly and thoroughly with less pain.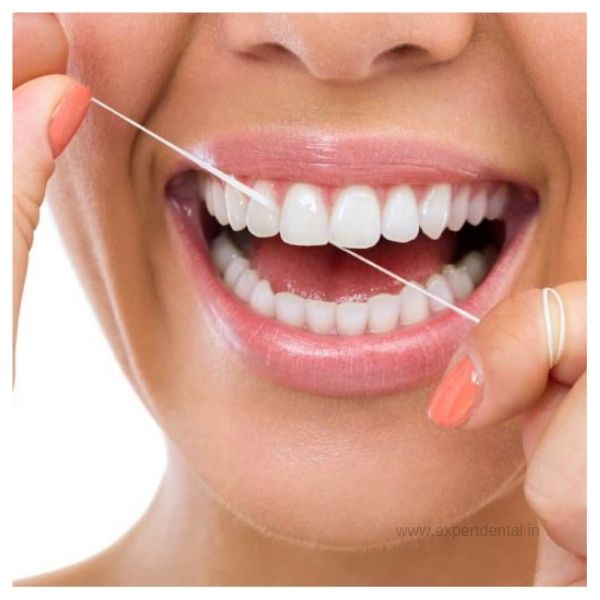 Diligent brushing and flossing of oral region is a must. They are definitely not sufficient and hence certain preventive measures at dental clinic are a must.
Make yourself aware of simple things like brushing techniques, flossing technique, etc. It is also imperative to maintain your oral hygiene after certain treatments.
Our Patients
Smiles to be proud of
I got my root canal treatment done at Expert Dental Care's Porur branch. After treatment, there were no other issues that occurred. The crown was also not so expensive and I felt happy about the entire episode.
I had a good cleaning session in this dental care. It was the best clinic I have ever seen in Chennai. The way the Doctor explained about an issue was good. It was pain-free and I am thankful for this clinic.
Doctor and all staff are extremely empathetic to dental pain and discomfort. Professionalism throughout. Treatment options were discussed openly listening to the patient's need.